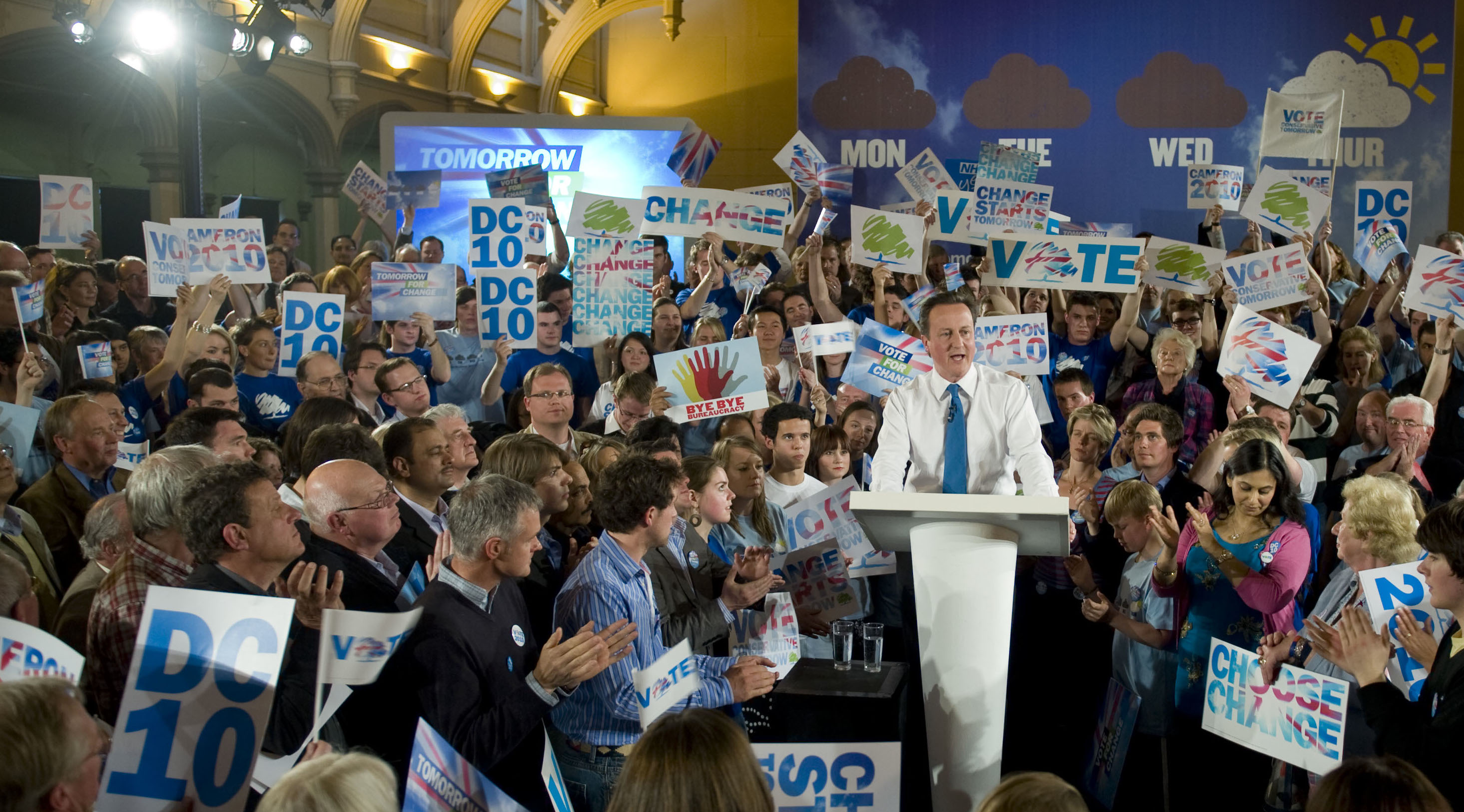 Read more content
Listen, act, share
We help Governments, political parties, politicians, candidates, think tanks and other organisations develop their digital strategies and put digital first, through digital consultancy, software tools, training and support.
What we do
We know that you want to change the world for the better. Traditional media, like TV, newspaper ads and billboards are expensive, and less targeted than the web. These days it's about a personal connection.
We help governments, political parties, politicians, candidates, think tanks and other groups listen, act and share in new ways. The Internet is constantly offering new opportunities to reach out to people, interact with them and persuade them. All of our services are geared towards helping you better engage with the public.
We can help you harness powerful software to make the most of search engines, social media and email and to open a dialogue with previously unreachable communities. Our tools can connect with any data package and provide a professional front-end to soak up information on your audience, while being simple and intuitive to use.
And the best bit? It costs less than you'd think.
How we do it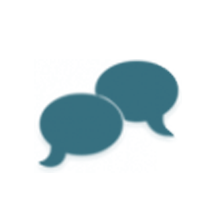 Community Engagement
We can help you reach out to constituencies more effectively than ever before. We combine best practice search engine optimisation with social media and content publishing to give you the most targeted, state-of-the-art community engagement.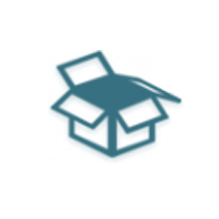 Distributed Platforms
We can create platforms that allow you easy control over all of the websites within your brand, the ability to create, maintain and update sites and manage their users. You decide how your websites can look and you can build a new one in seconds. This is the concept behind Democra Infinity.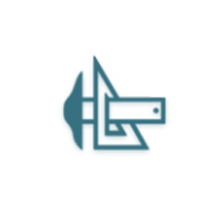 Bespoke Development
Every campaign is different and we specialise in websites driven by complex databases and content management requirements. Often, this includes sites in multiple languages, exposed to very high traffic or on the hit-list of hackers. Make sure you get the story out before the papers, safely and efficiently, with Democra One.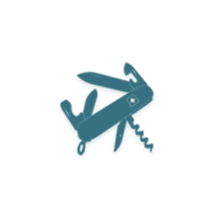 Powerful Tools
We give you and your field officers state-of-the-art tools to do the job, without needing a developer on hand 24-7. We want you to communicate, fundraise and campaign locally, while remaining firmly in the driving seat. Our platforms are flexible and easy to operate, while collecting data into whichever package you favour.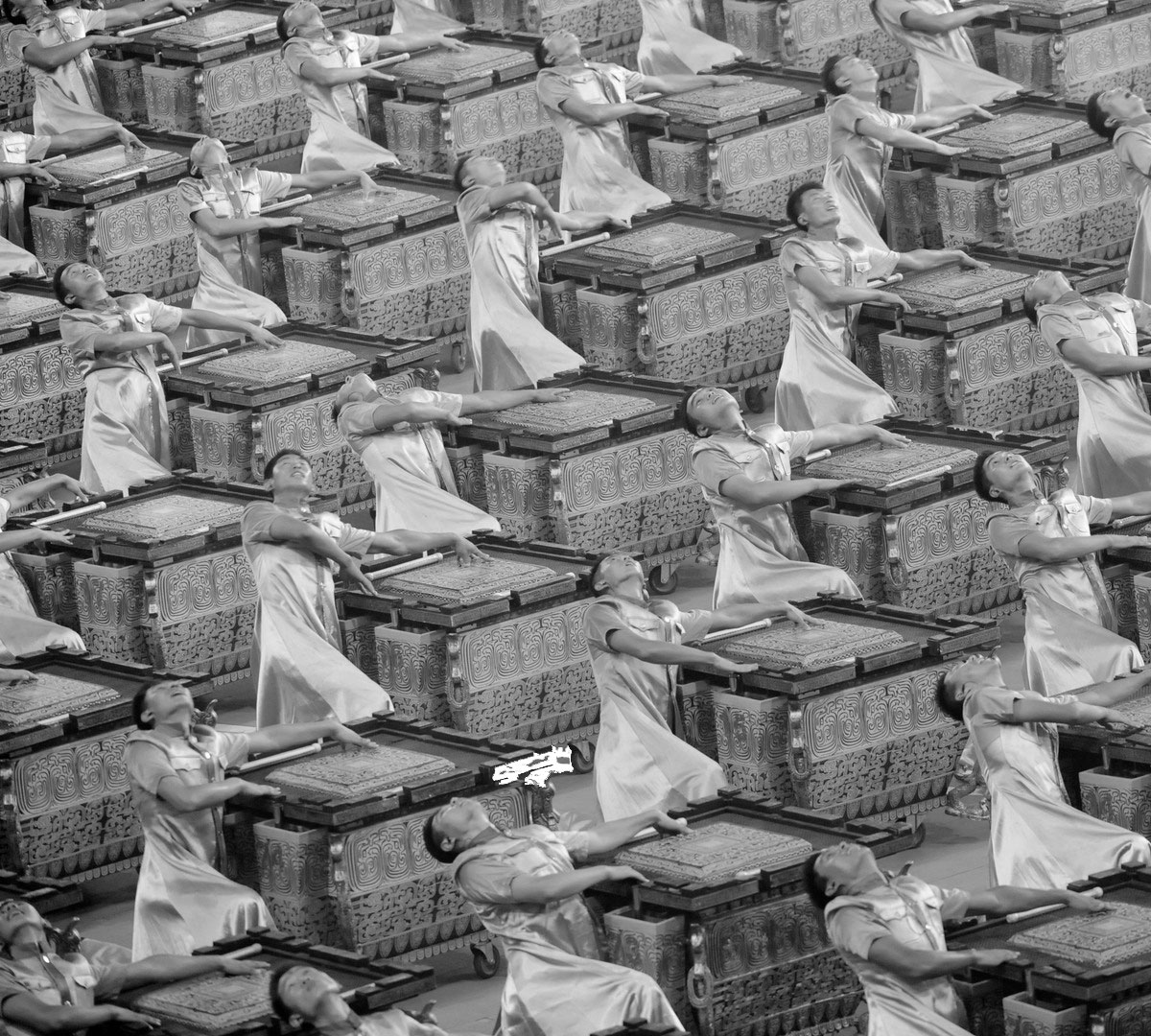 Democra One
We can help your organisation reach out to millions of people and encourage interaction, sharing and feedback.
At the heart of any organisation is a core set of values, which steer and influence policy and practice.
Whether you are working towards forming a Government, or are in the process of running one, we can ensure that your values are communicated effectively and purposefully. Communicating a great idea is easy if you know how. We work closely with you to make it happen.
Concurrently, we work with groups of voters or constituents to refine the way that your messages are delivered.
To us, good quality data is an asset worth its weight in gold. Our packages make best use of social tools, including Facebook and Twitter, to help you accumulate a comprehensive understanding of your audience. As the proportion of relevant data you hold grows, so the more targeted and effective your campaigns become.
You website needs to be fully accessible, available on slow Internet connections, for mobile 'phones, tablets and screen-readers, so we work to the highest accessibility standards.
It's common for national and political websites to be the target of hackers, so we maintain the highest security protocols, from server to end-user.
Finally, we never stop working to ensure value for money, because we believe that you should be doing what you do best, not constantly worrying about money.

Suitable for:
Political parties (national website)
Government departments
Public sector organisations
Democra Infinity

Suitable for:
Political parties
Multi-centre departments
Nodal organisations
Why build new websites every time you announce a new candidate, form a new branch or affiliate a new group? Why buy in to an expensive CRM that doesn't quite fit your needs?
We have spent years working on a platform approach for organisations that devolve resources to regional and local groups.
Our product, Democra Infinity, puts you in the driving seat when it comes to national campaigns and messages, brand, feeds and compliance. But it gives the freedom and flexibility to your constituency organisations to engage at street level with grass roots activists, members and voters.
Democra Infinity is the only product of its kind to share these tasks, efficiently and cost-effectively.
It offers the best possible accessibility and security on multiple websites, while including state-of-the-art features such as interactive maps, compliance-ready membership toolkits and because we know that not everyone is as technical as you, full, easy-to-use content management.
Information and data can be shared nationally, locally or both. All modern tools can be integrated, including Facebook, Twitter, Flickr, YouTube, email providers and analytics packages, as well as your own systems.
Depending on the set-up, it can even pay for itself. Contact us to find out how.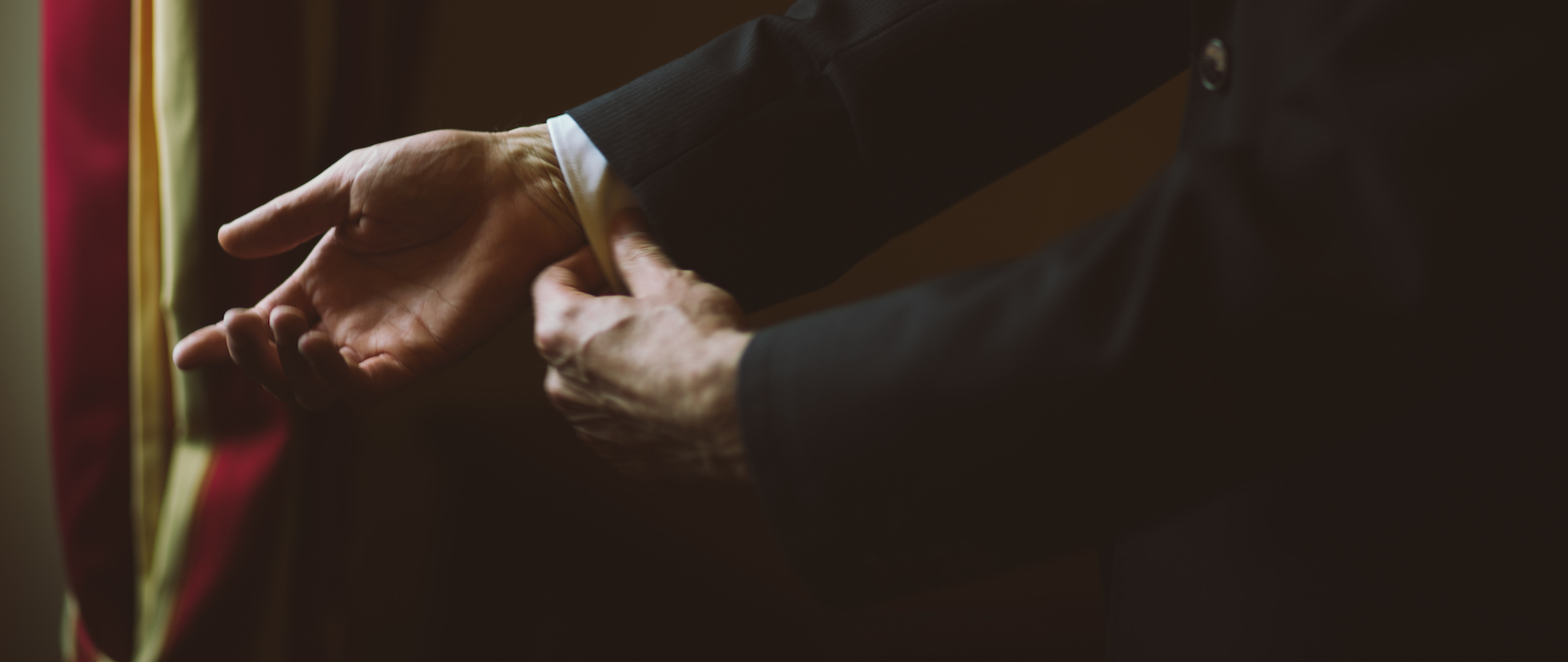 Contact
In the first instance, please complete the form below or call us on +44 (0) 20 7060 1310.